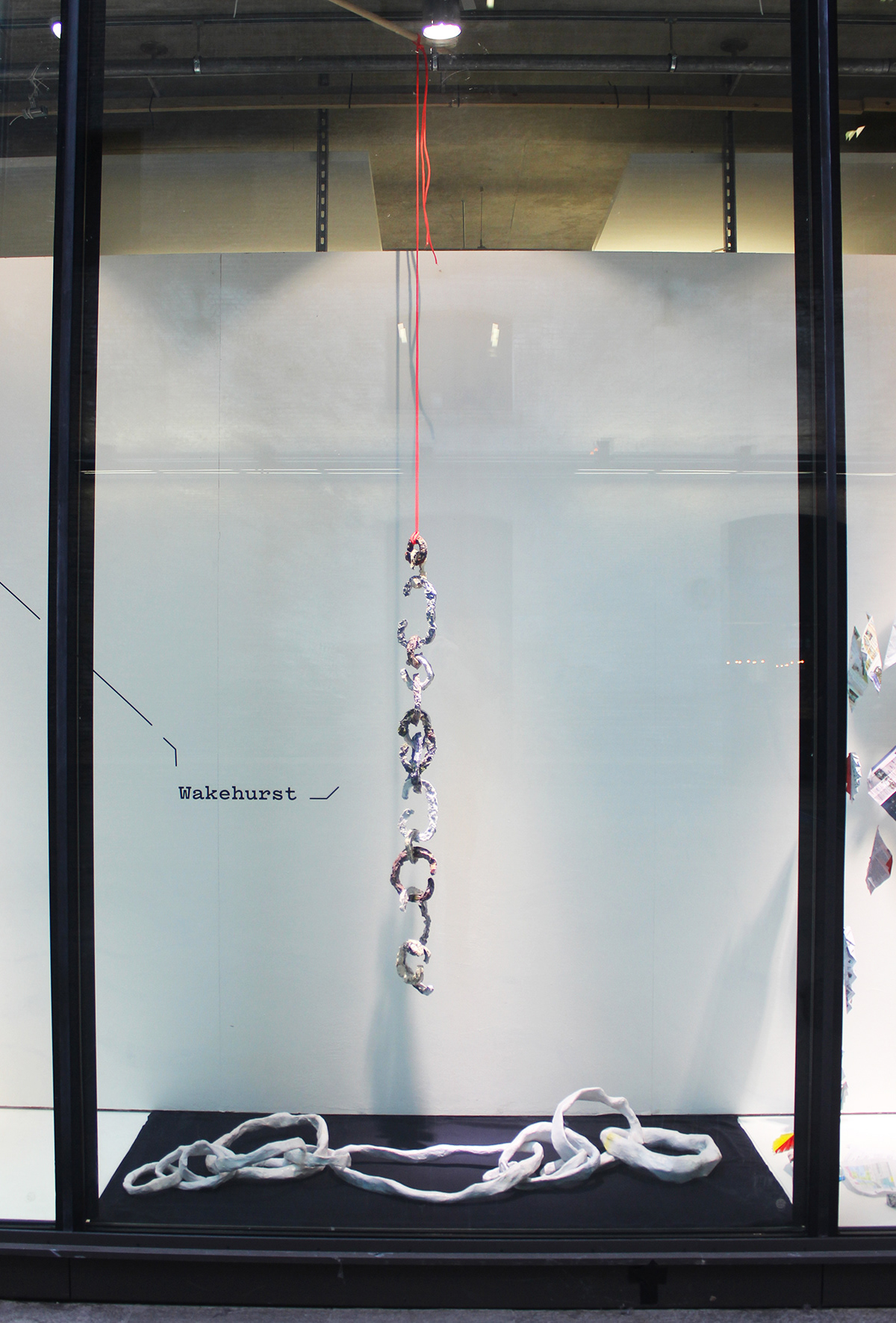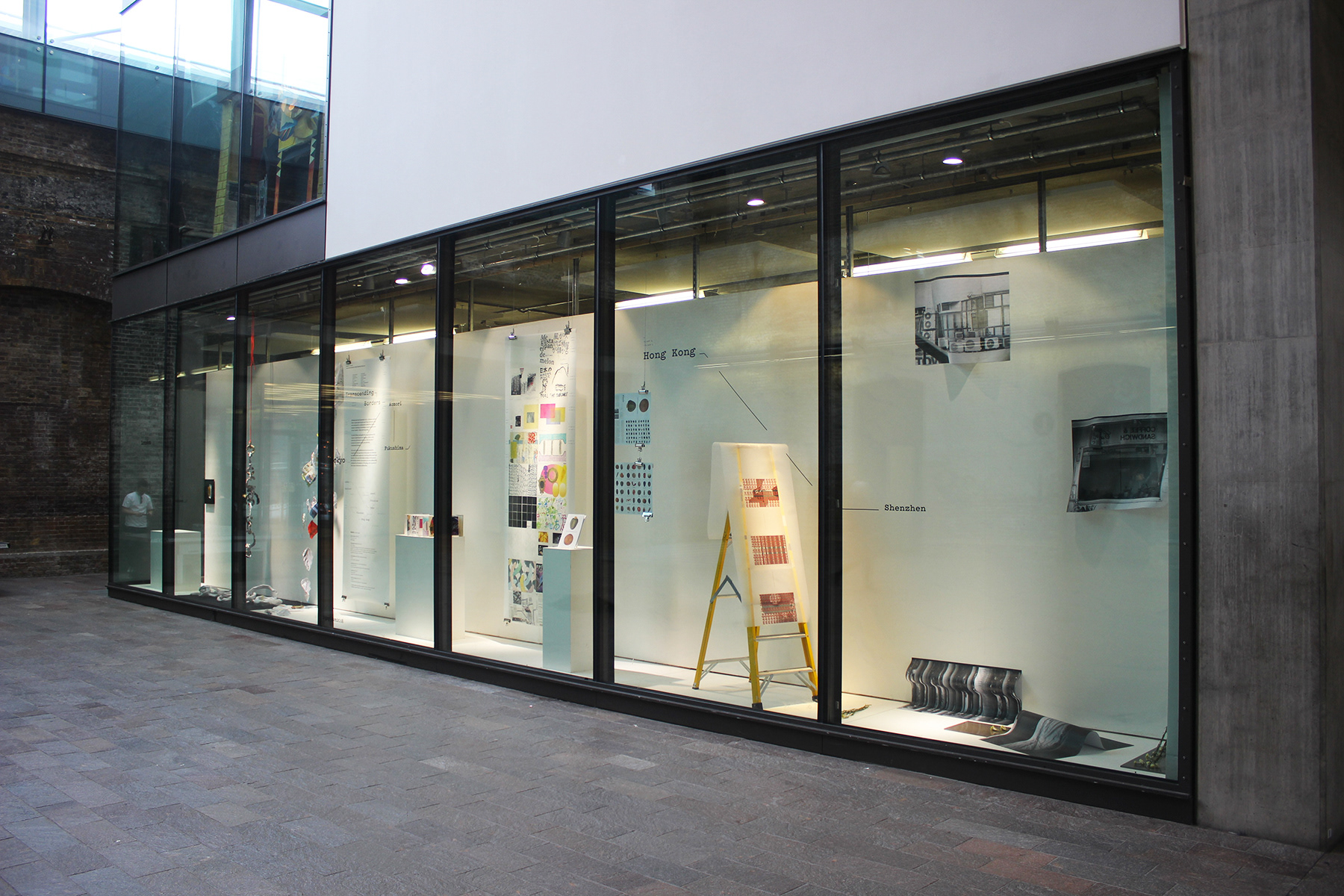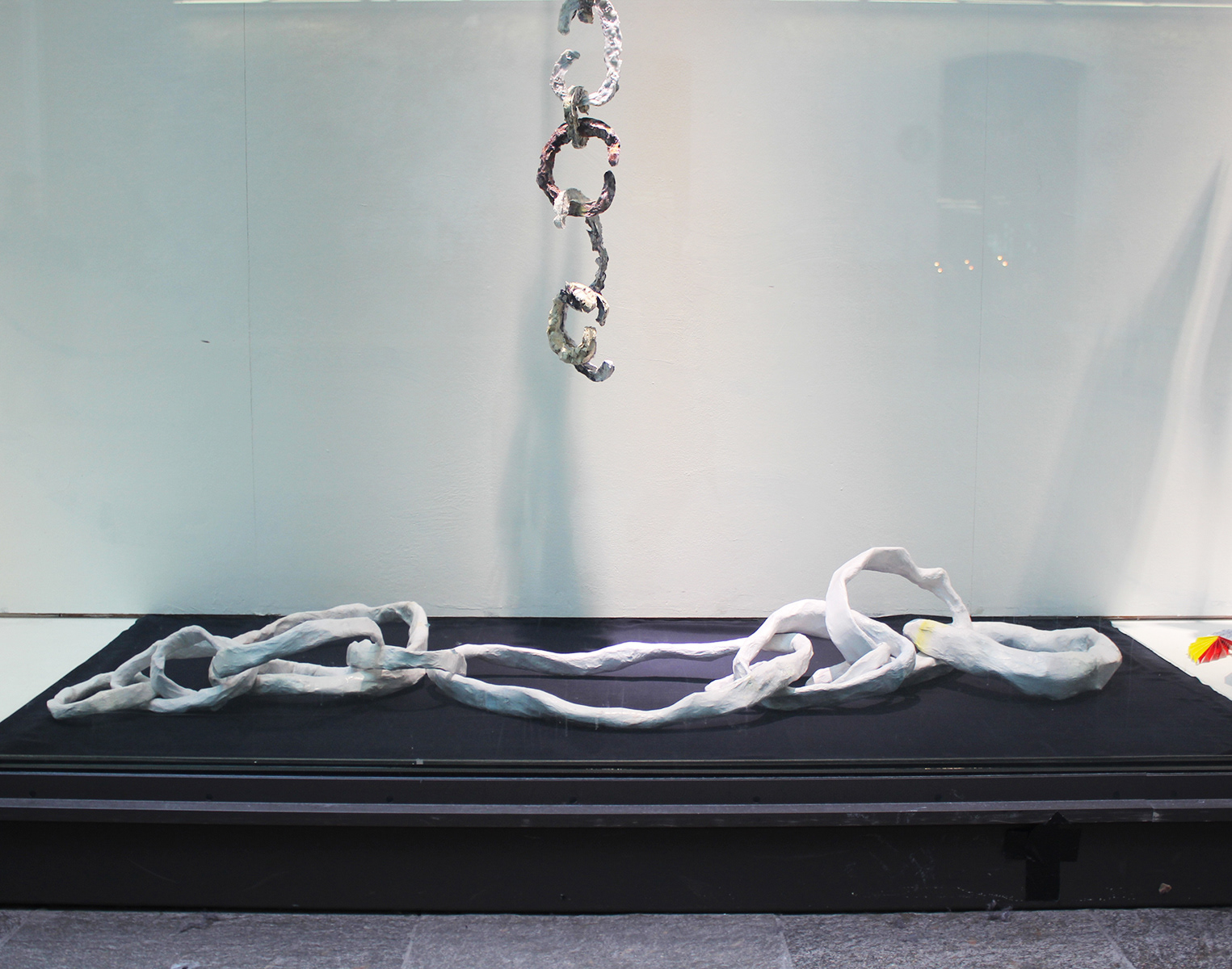 List of materials used to create 'Paper Values' (in alphabetical order): aluminium wire mesh, arrival and departure cards, boarding passes, cotton fabric, diagrams, diary entries, flyers, immigration forms, itineraries, maps, notes, packaging, poems, polyurethane varnish, posters, PVA glue, receipts, sketches, string, tickets, timetables, tissue paper, visa documents.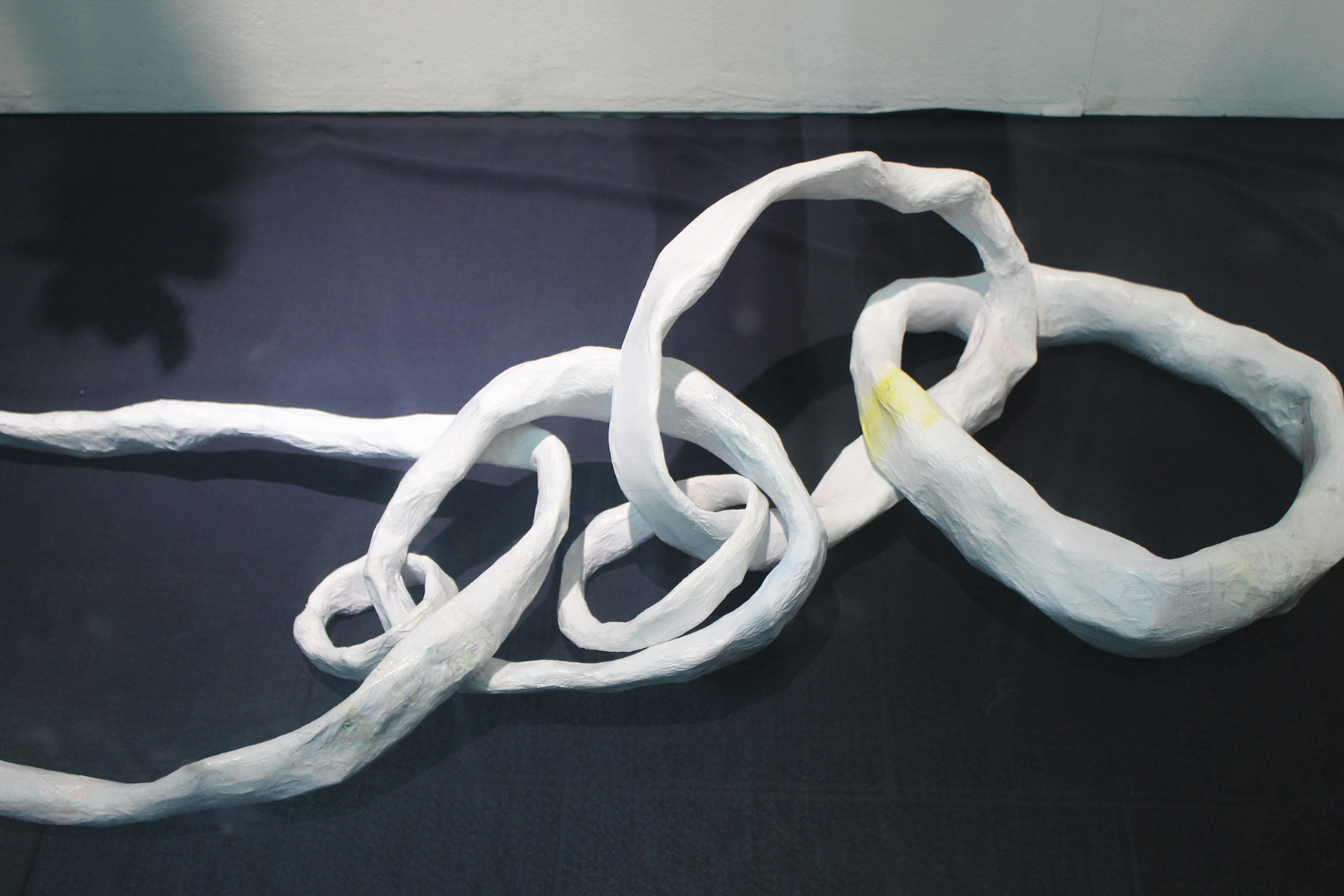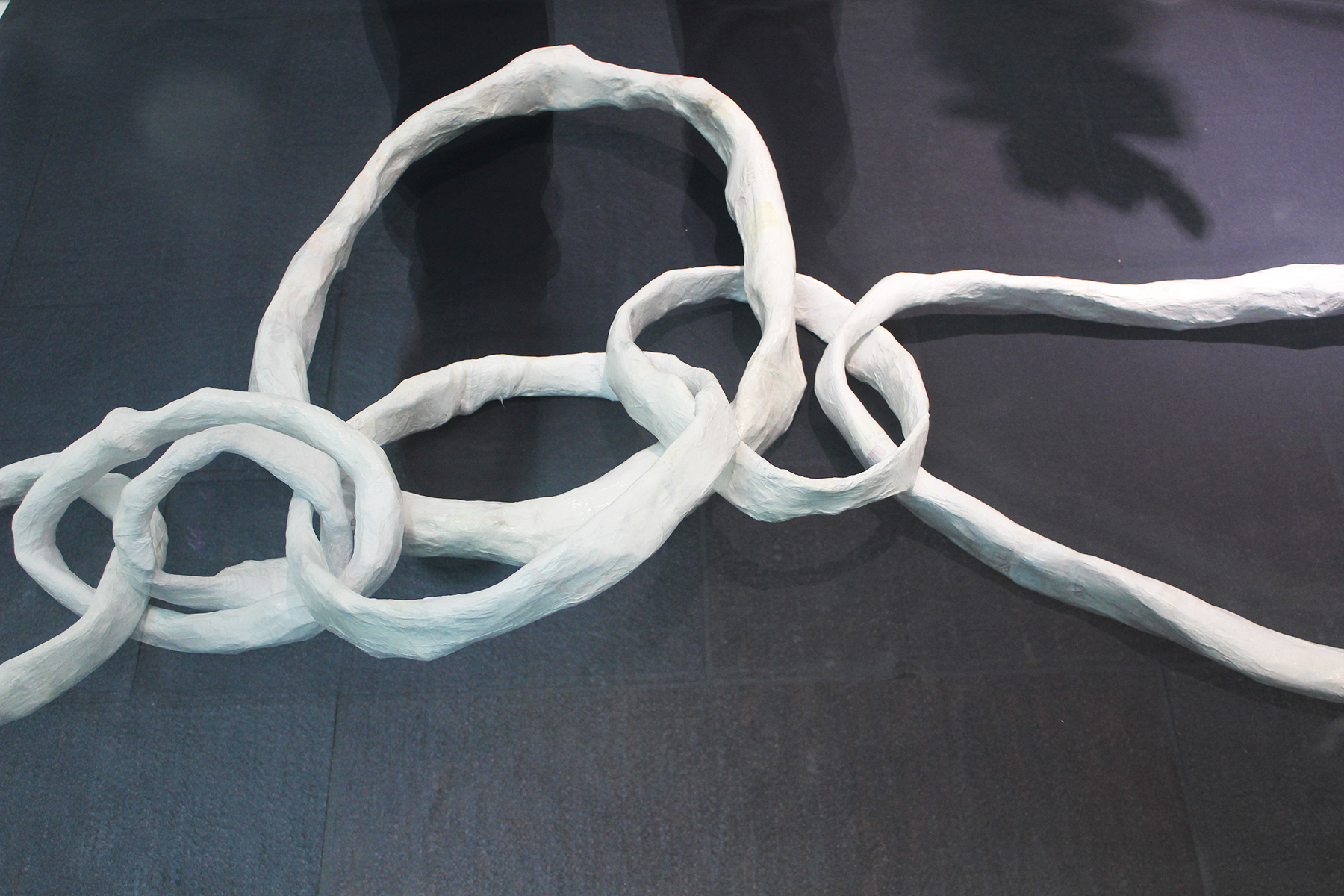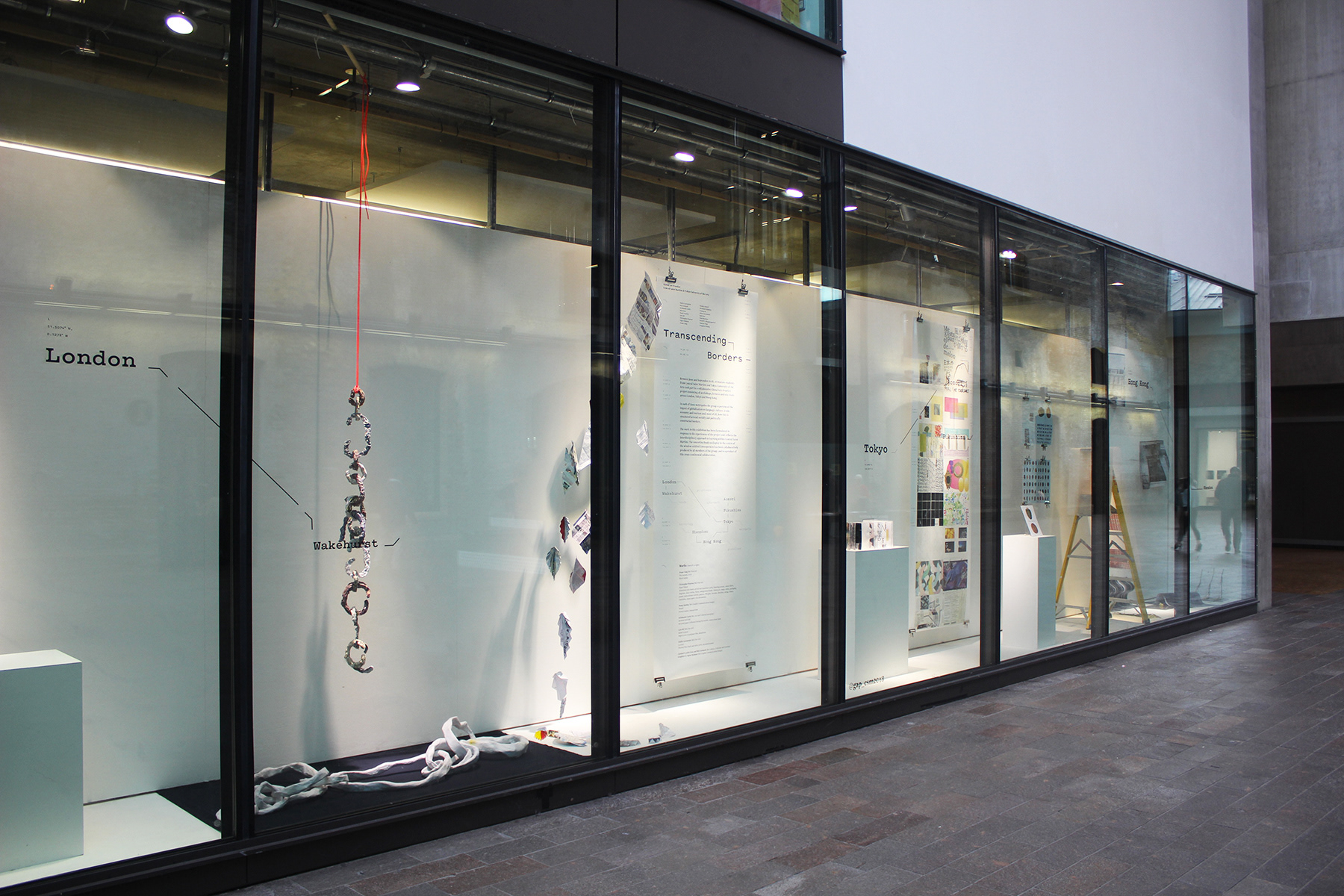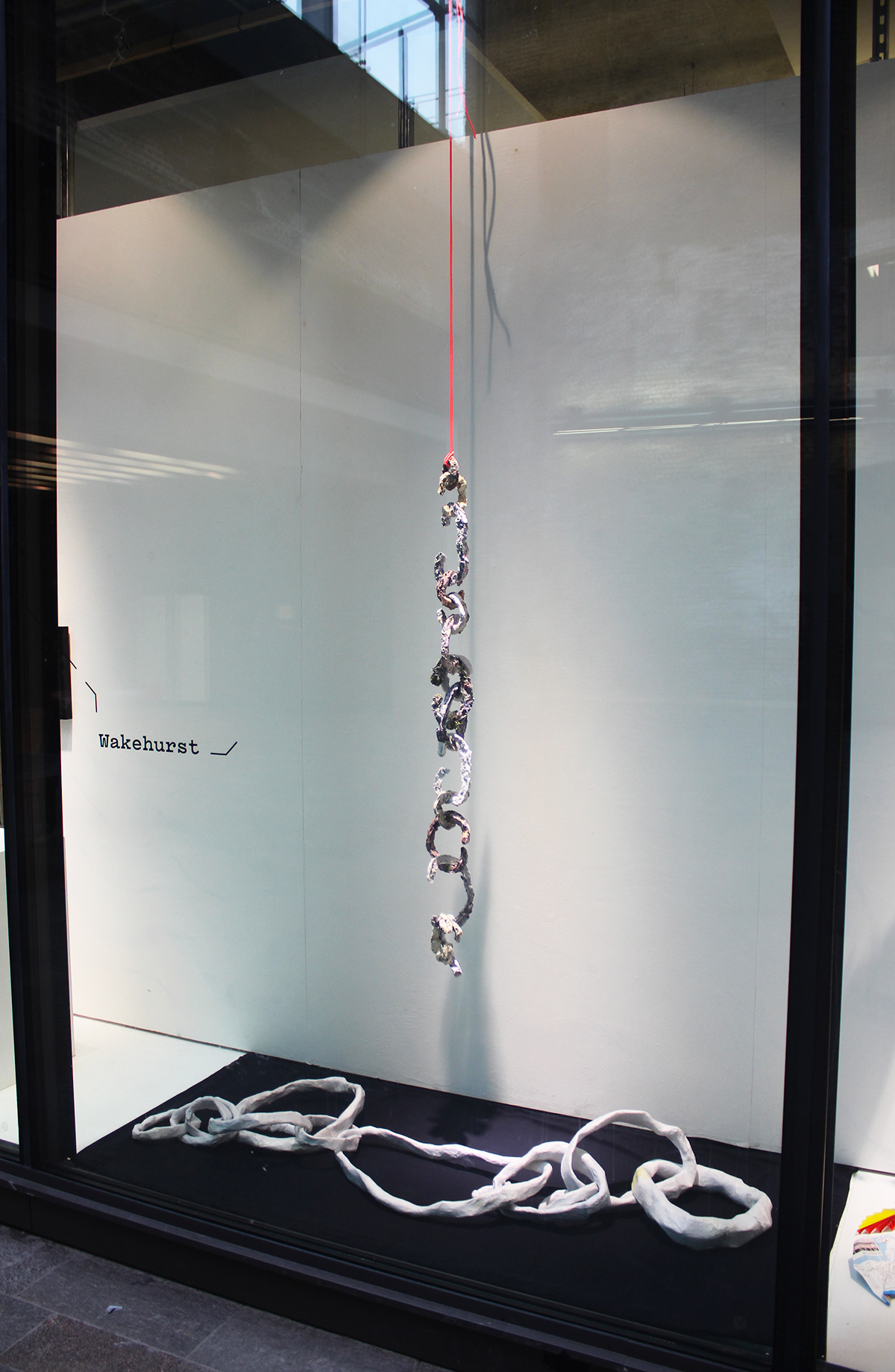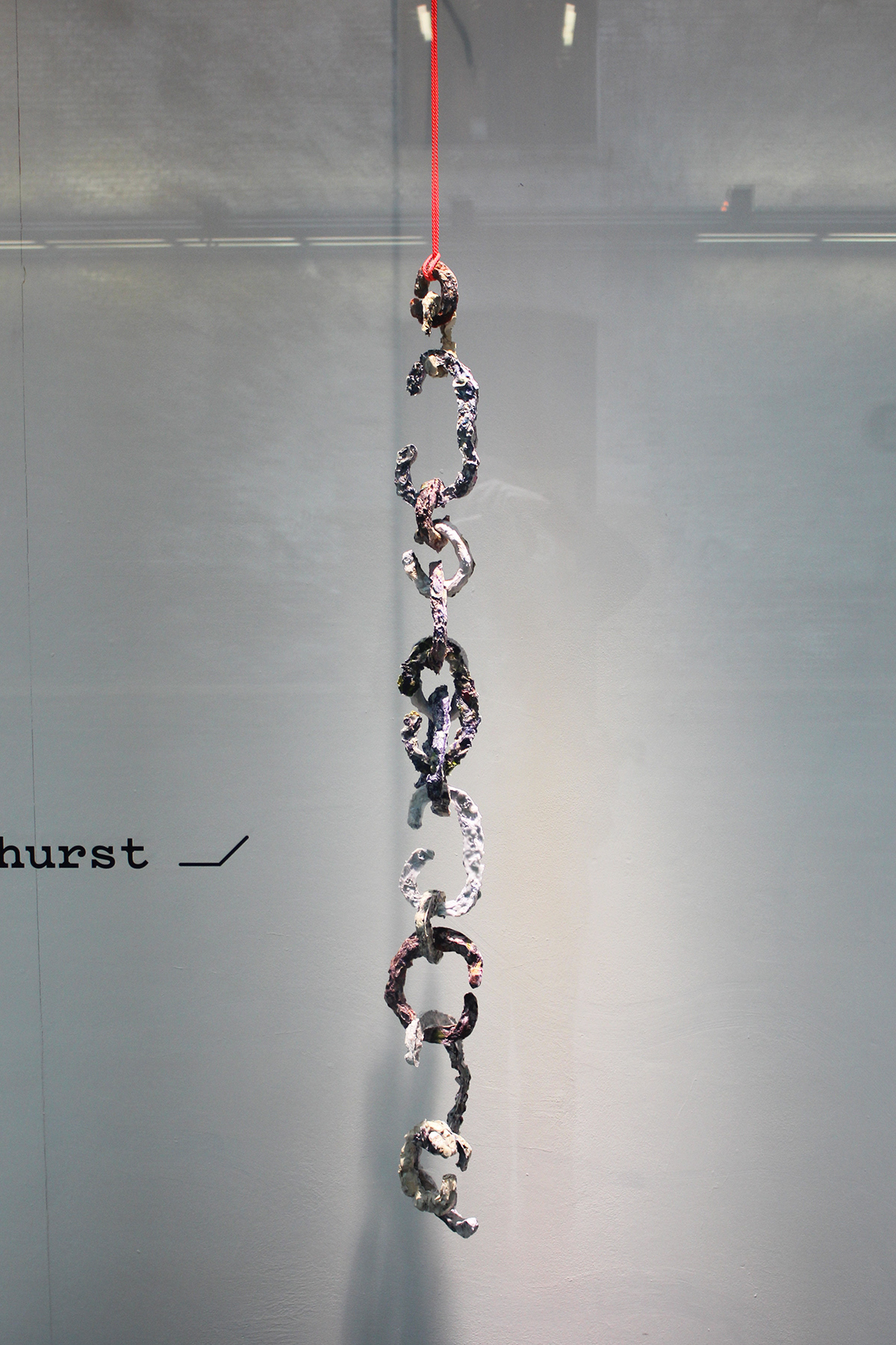 'A Continual Becoming' was constructed from pulped and cast paper fragments which were allowed to set and harden in order to produce a sequence of interlocking, chain-like forms as shown above and below.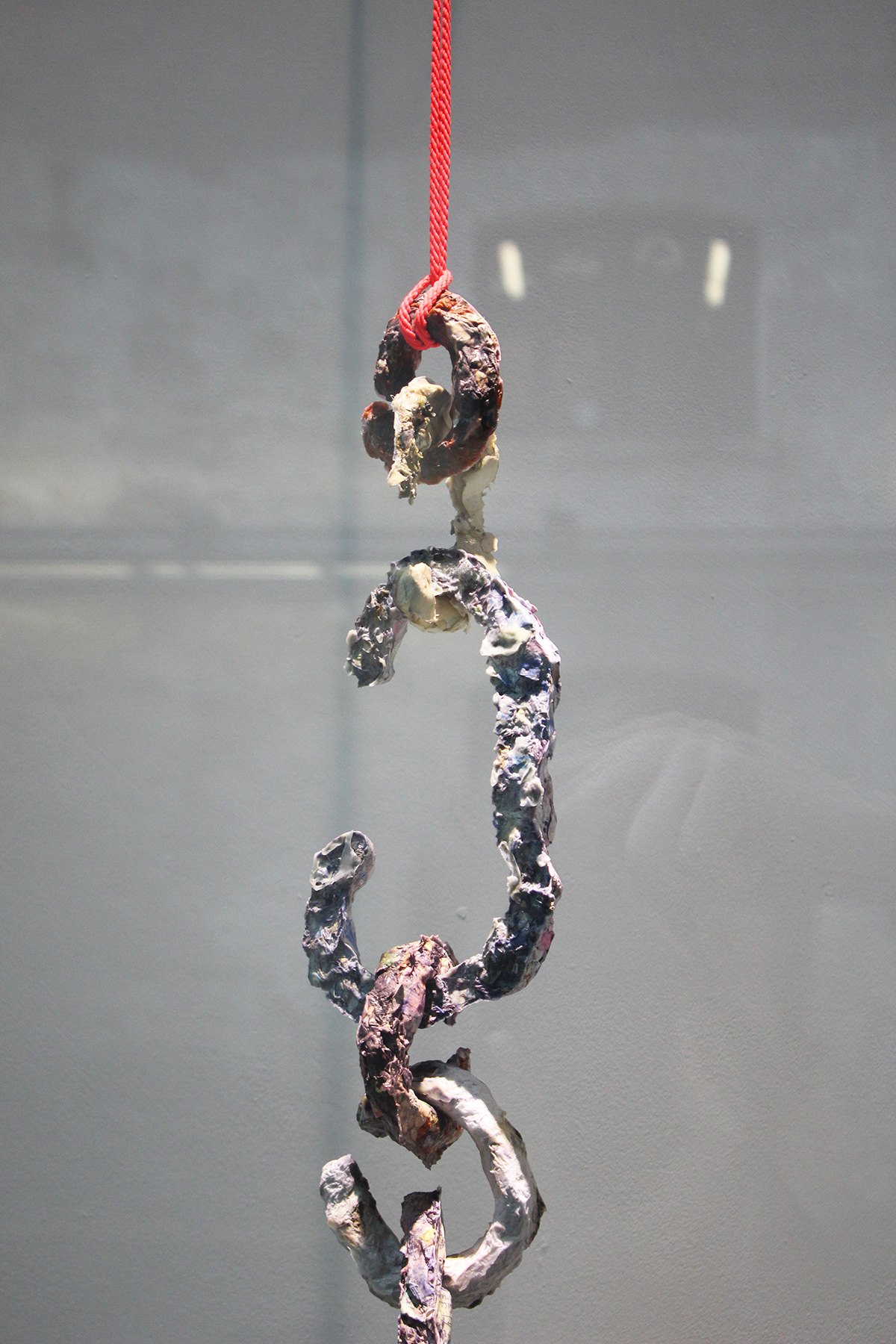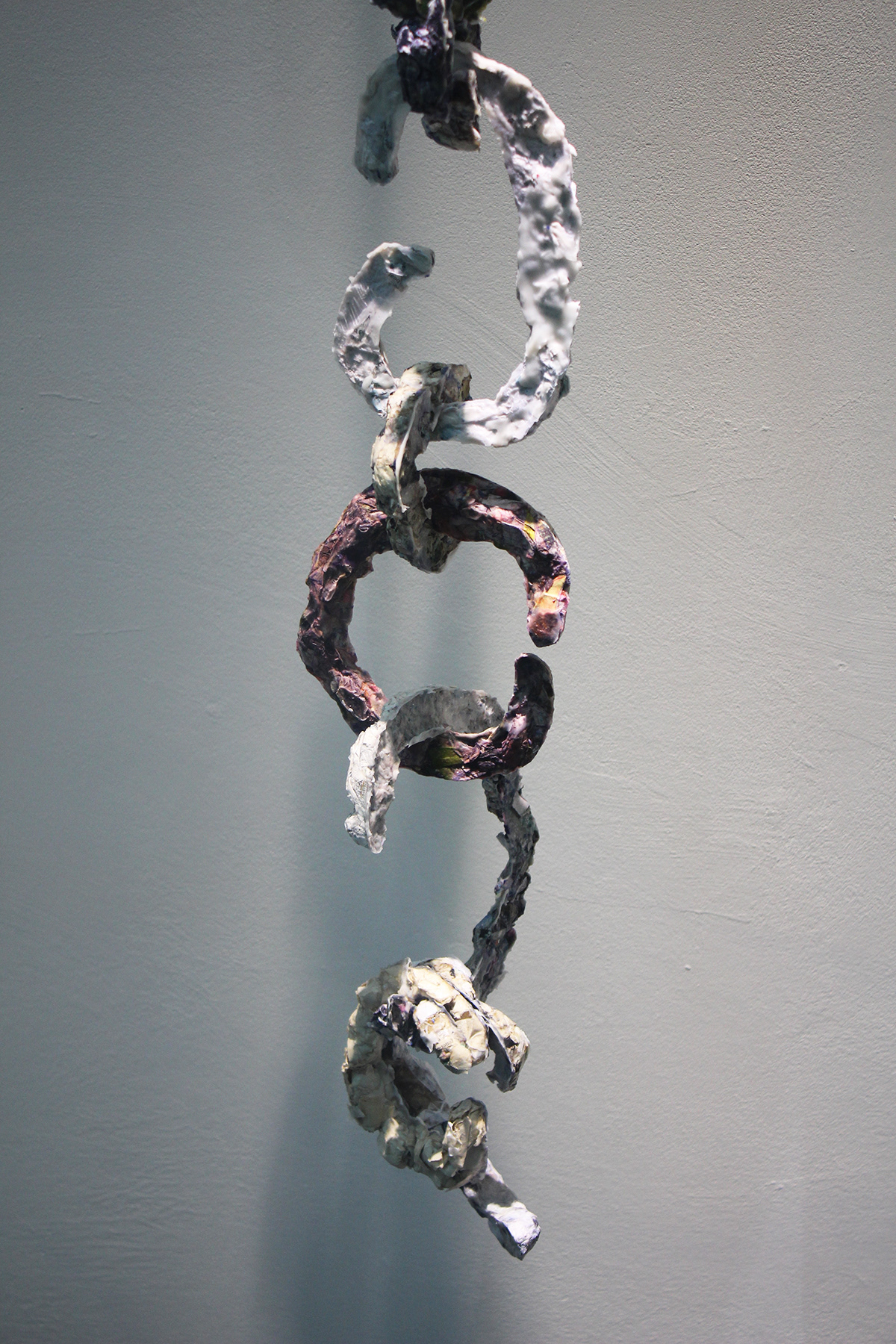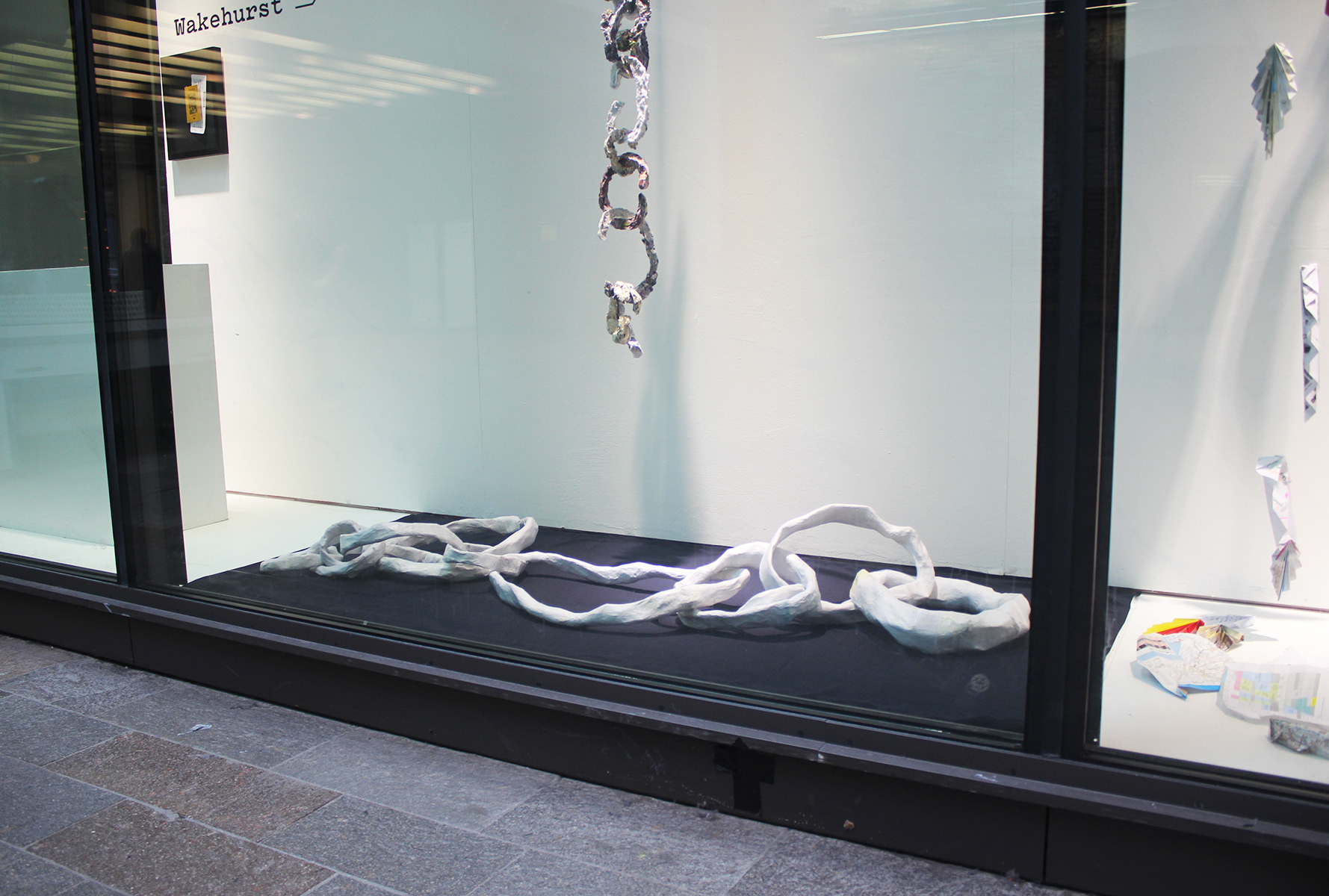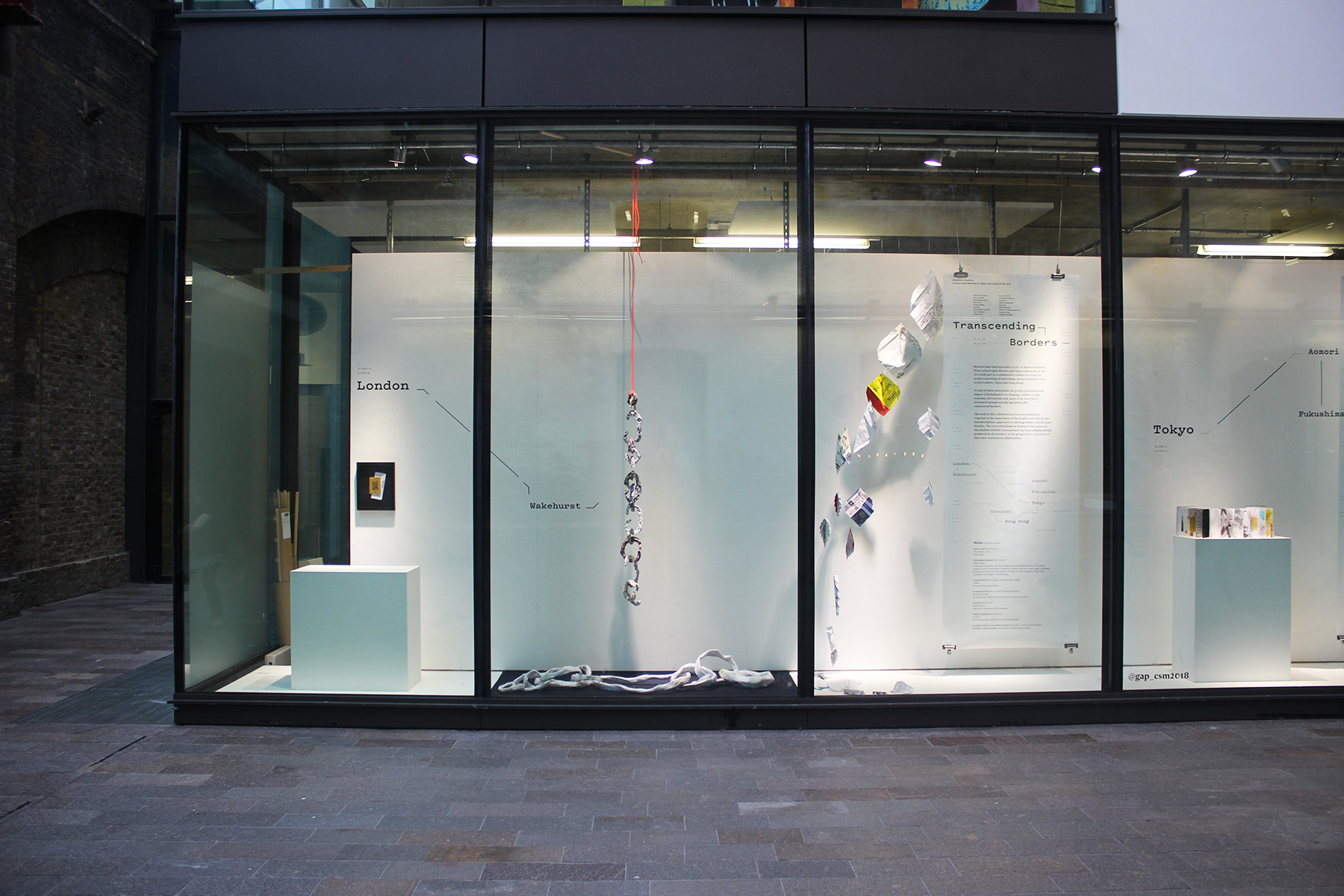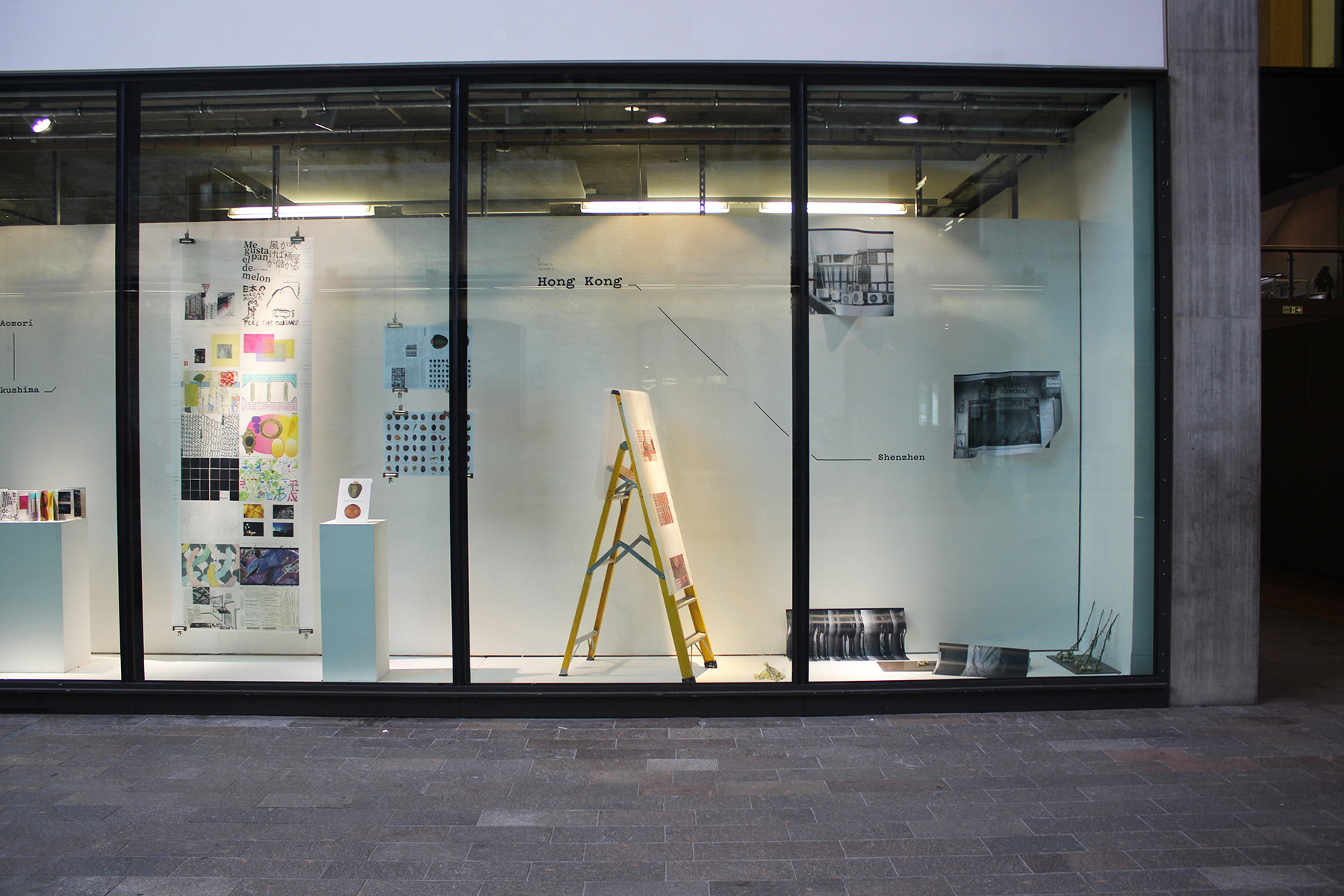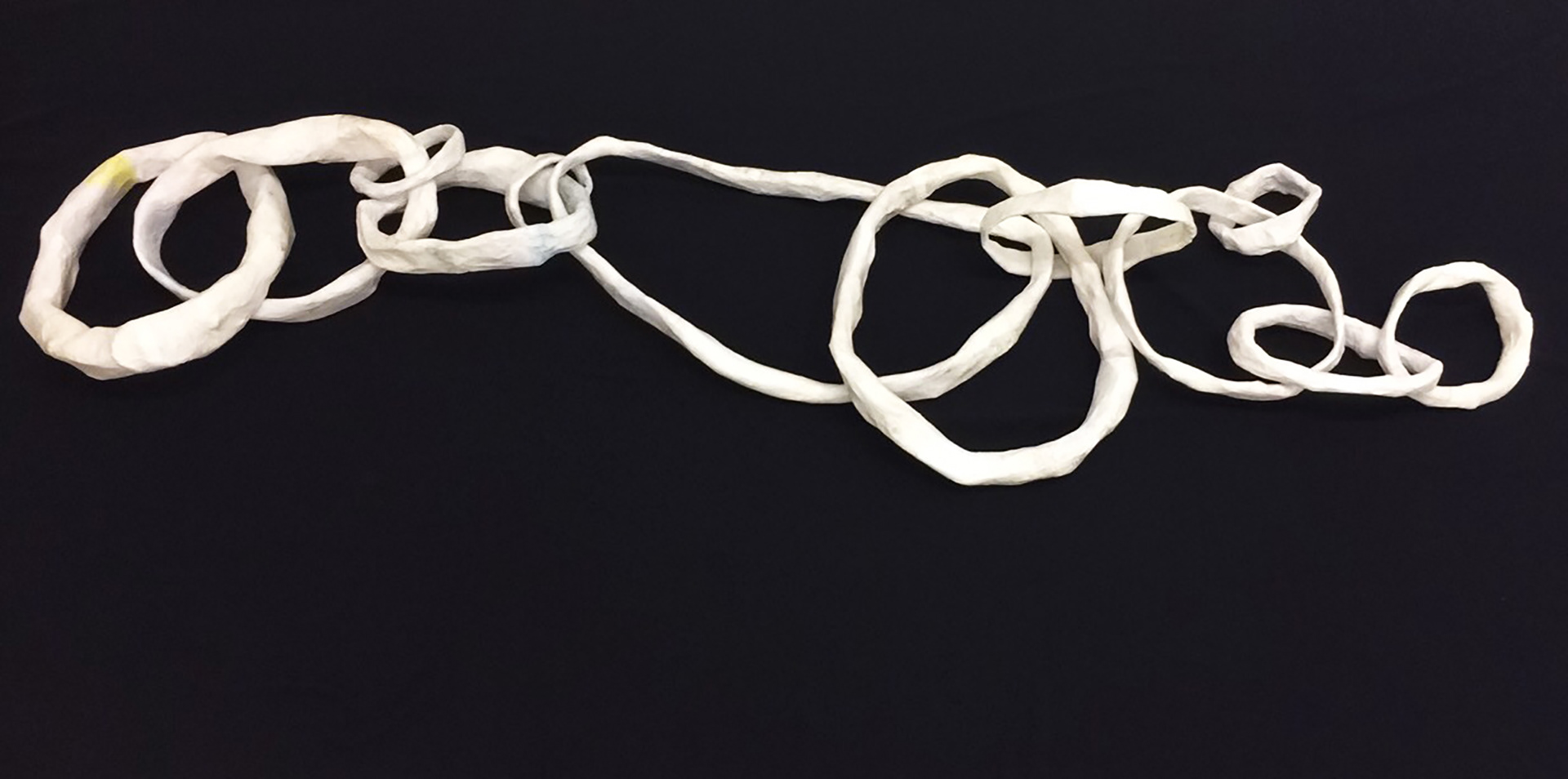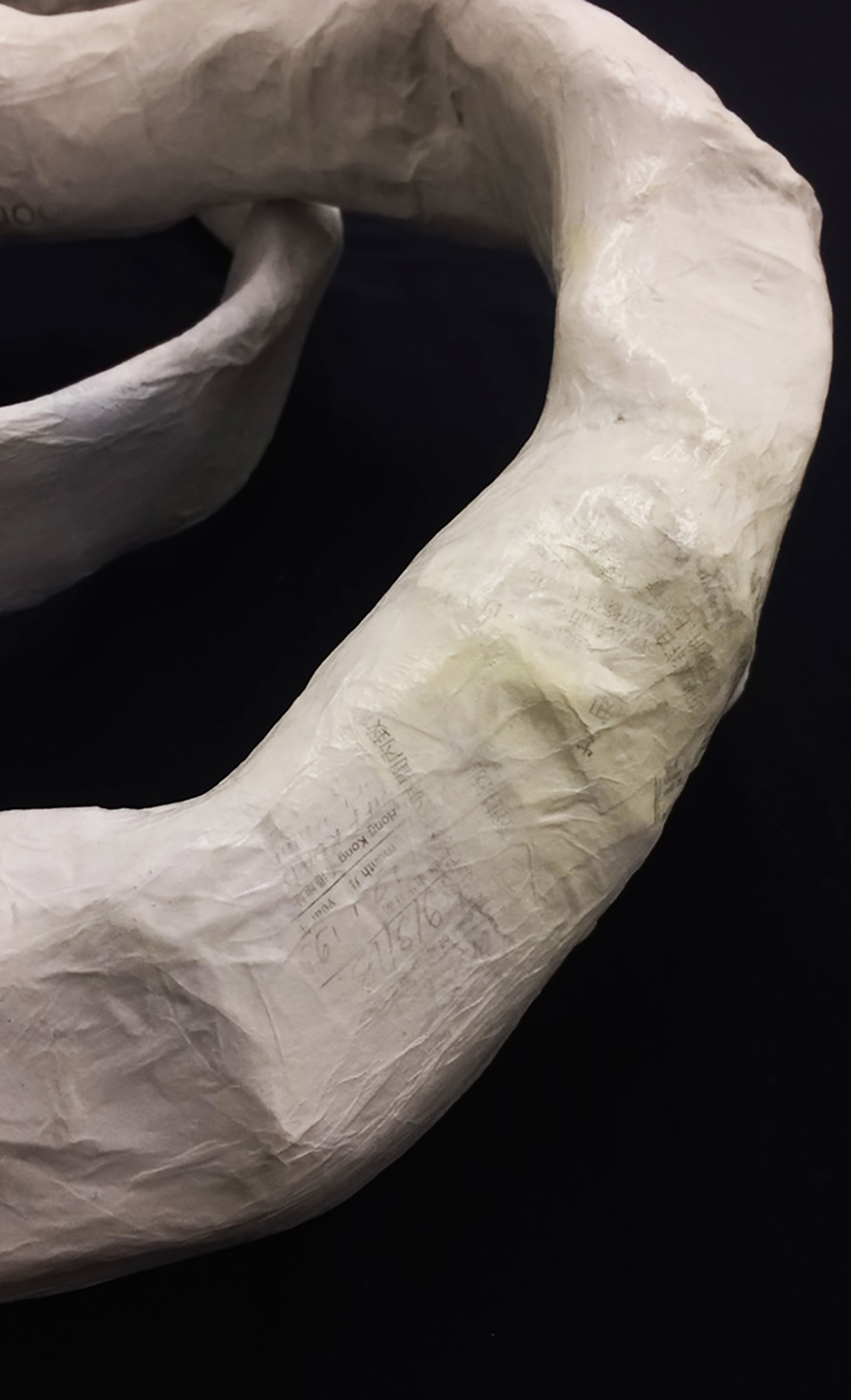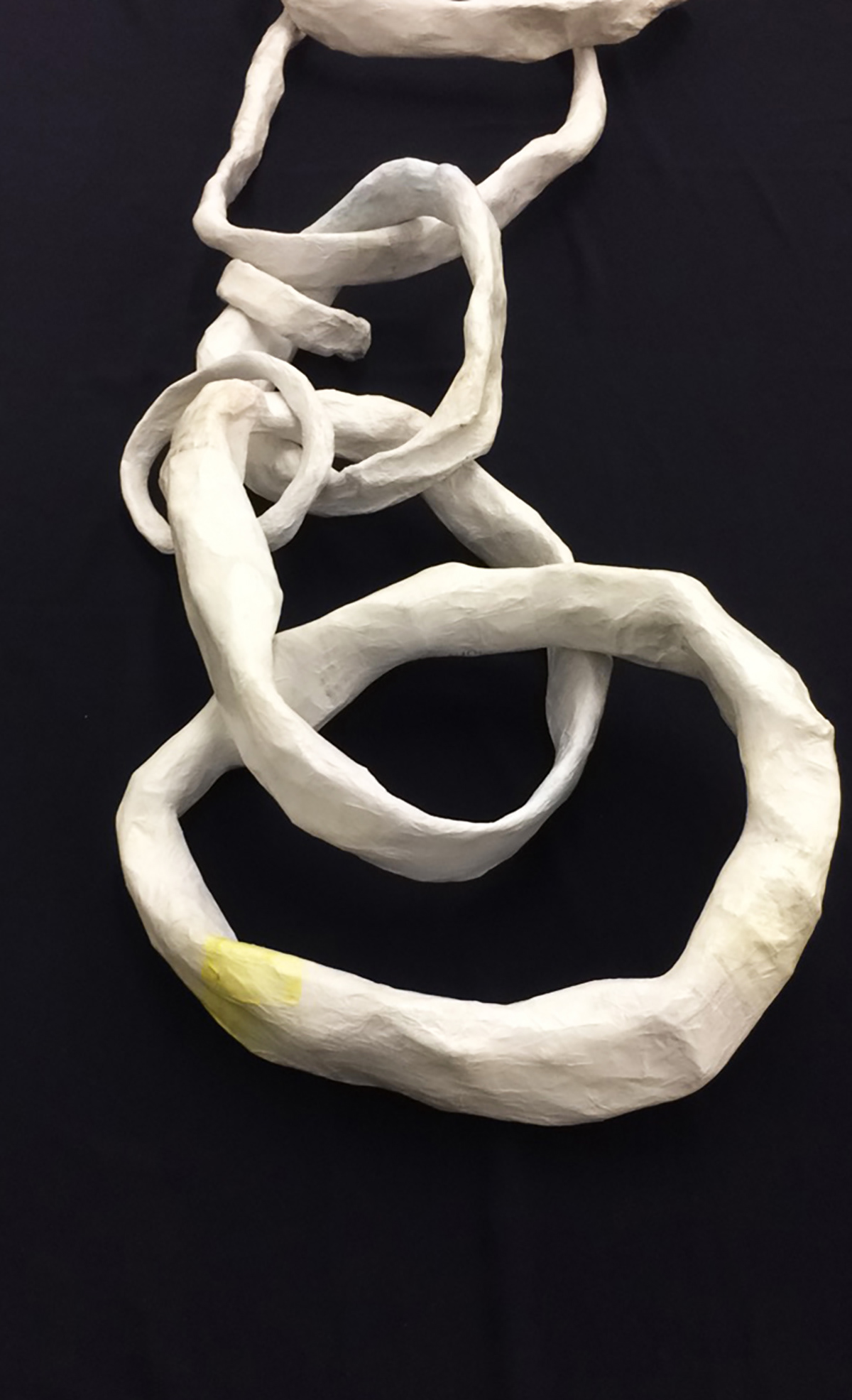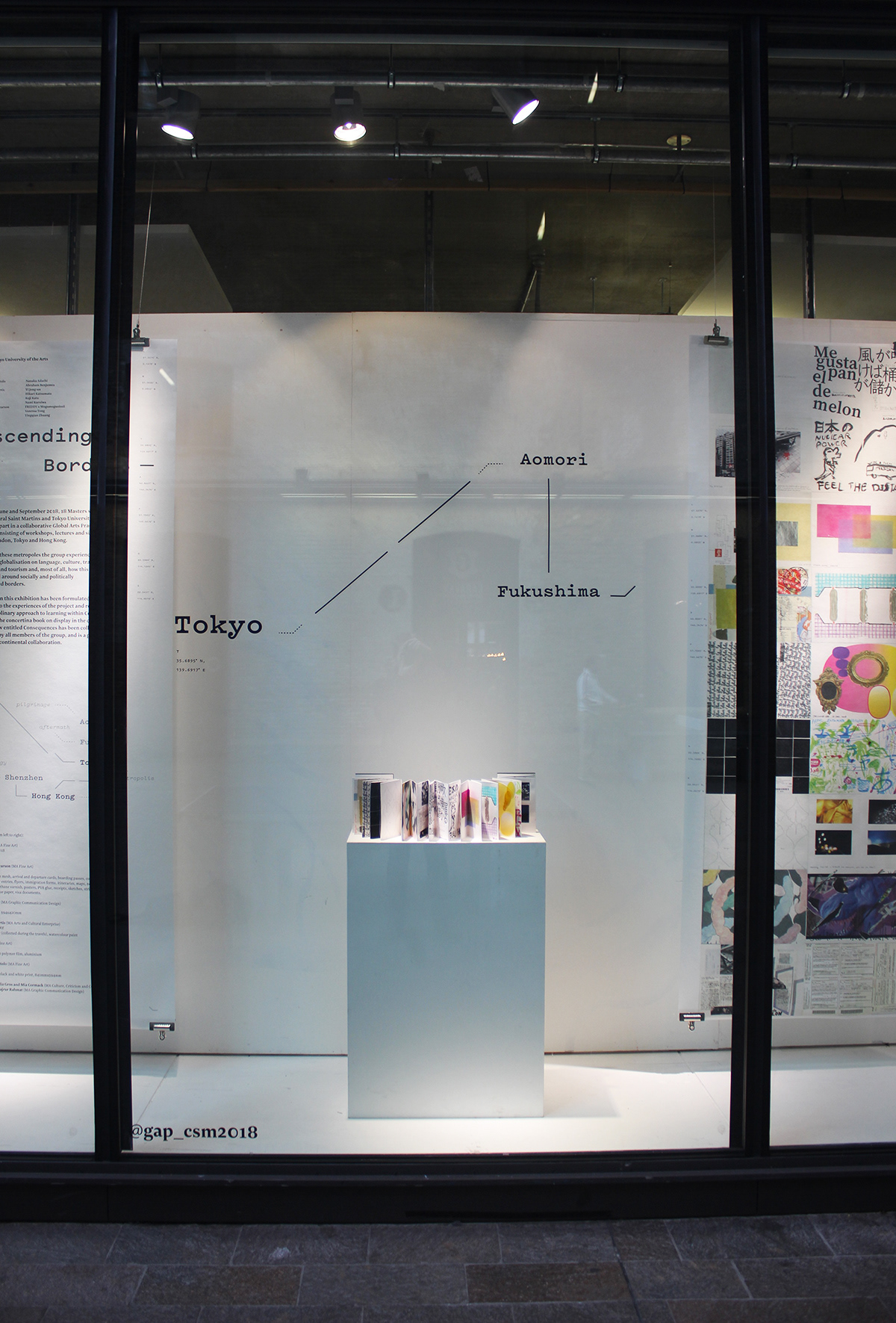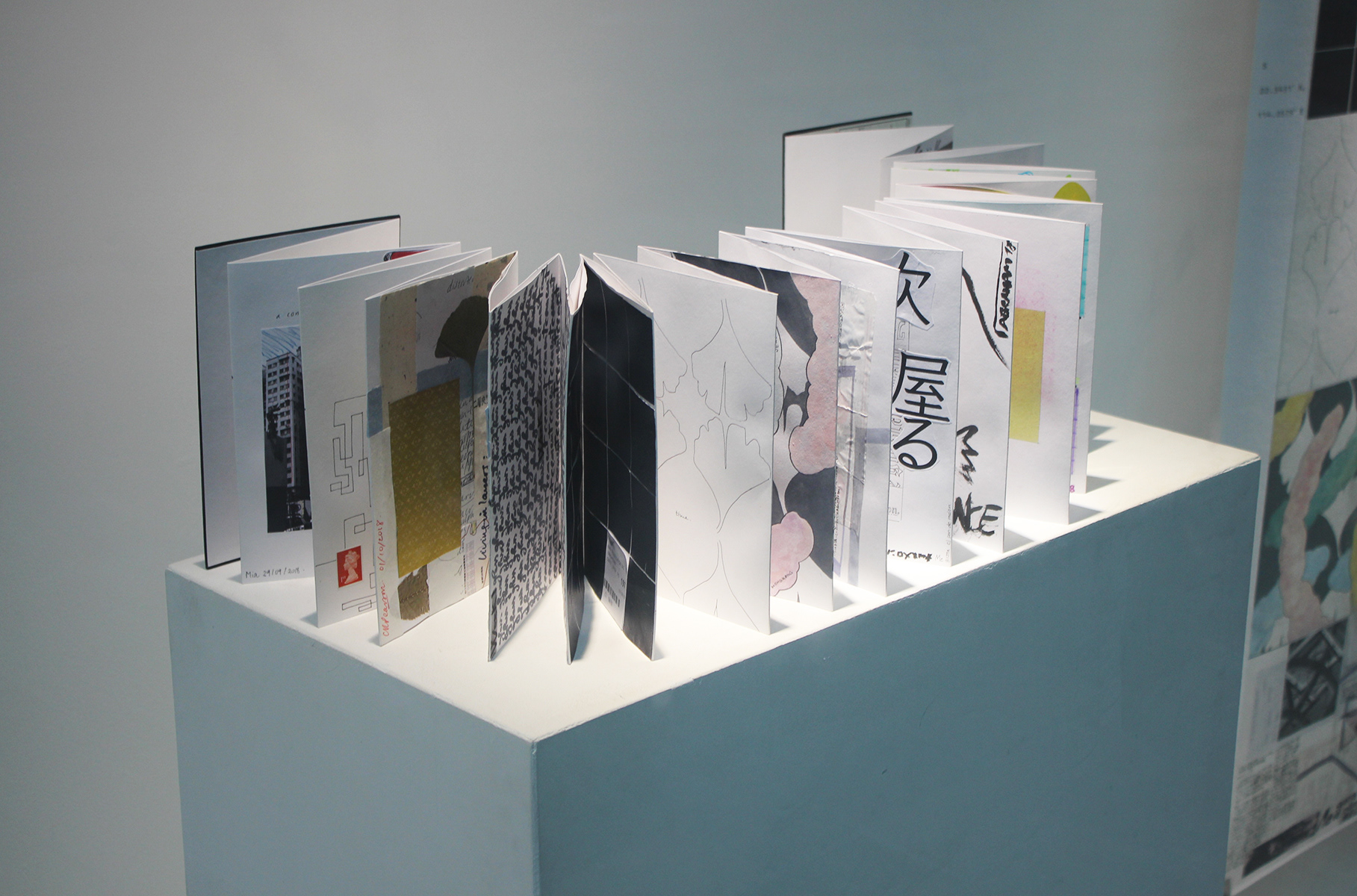 The collaborative book we created, entitled 'Consequences', comprises contributions in the forms of painting, drawing, writing, poetry, collage and photography from each student involved in this project. Firstly, each CSM student completed one spread and sent the concertina book to Tokyo University of the Arts for their exhibition at Chinretsukan Gallery in Ueno. After this, each TUA student completed one spread and sent the completed book back to us in order for it to be shown as part of 'Transcending Borders'. The book was also photocopied and printed as a bound newsprint publication available throughout 'SPARK: The Science and Art of Creativity' at Tai Kwun alongside our collaborative film (some stills from which are shown below) which was also exhibited here within UAL's 'Global Pavilion'.